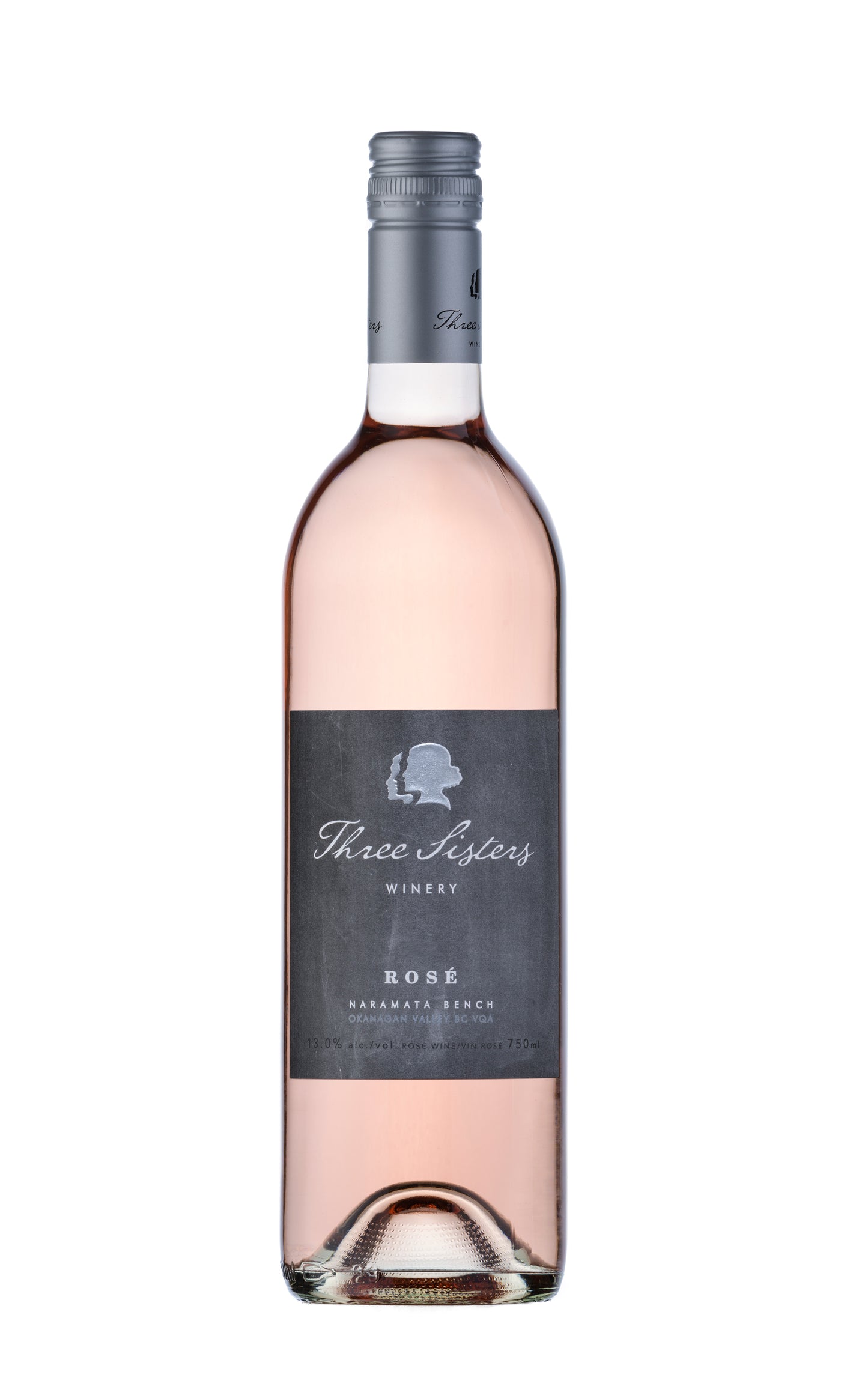 Are you a wine lover searching for a delightful and refreshing experience? Look no further than award-winning Three Sisters Rosé. This exquisite wine has gained recognition and accolades from experts in the industry. In this blog post, we will explore the fascinating world of Rosé, its production process, and why it has become a favourite among wine connoisseurs.
What makes Rosé so special?
Rosé is a unique wine that stands out from its red and white counterparts. It is made from a variety of red grapes, including Pinot Noir, Syrah, and Malbec which contribute to its vibrant colour and distinct flavour profile. Unlike red wines, Rosé undergoes a shorter maceration process, allowing the grape skins to impart a lighter hue and delicate flavours.
How is Rosé produced?
The production of Rosé involves a careful and precise winemaking process. The grapes are harvested at the optimal ripeness to ensure a perfect balance of acidity and sweetness. After crushing, the grape juice is left in contact with the skins for a short period, typically a few hours to a couple of days. This limited skin contact gives Rosé its beautiful pink colour.
Once the desired colour is achieved, the juice is separated from the skins and transferred to a fermentation vessel. The fermentation process can take place in stainless steel tanks or oak barrels, depending on the winemaker's preference. This stage allows the wine to develop its unique aromas and flavours.
Why is Rosé so beloved?
Rosé has gained immense popularity in recent years, and for good reason. Its versatility and refreshing nature make it a perfect choice for various occasions. Whether you're enjoying a picnic in the park or celebrating a special milestone, Rosé is a delightful companion.
Furthermore, Rosé pairs exceptionally well with a wide range of foods. Its crisp acidity and fruit-forward character make it a fantastic match for light salads, seafood, grilled vegetables, and even spicy dishes. The versatility of Rosé ensures that there is always a perfect pairing option for any meal.
The Award-Winning Rosé Experience
Now, let's dive into our award-winning Rosé. Crafted with utmost care and precision Three Sisters Rosé has garnered recognition and most recently received a Gold Medal at the 2023 International Wine Awards scoring 92 points. Its delicate floral aromas, vibrant berry flavours, and smooth finish will captivate every palate. 
With Three Sisters Rosé you can elevate your wine experience to new heights. Whether you're sipping it on its own or pairing it with your favourite dishes, Rosé promises to deliver a moment of pure indulgence. Its balanced acidity and elegant structure make it a wine that can be enjoyed with any food!
Why Choose Three Sisters Rosé?
When it comes to selecting a Rosé, Three Sisters stands out from the crowd. With every sip, you can taste the passion and expertise that goes into creating this award-winning Rosé.
So, why wait? Treat yourself to the exquisite experience of Rosé and discover why it has become a favourite among wine lovers. Indulge in the enchanting flavours, raise a glass to celebration, and create lasting memories with this exceptional award-winning Rosé.