Tasting room Open daily 11am-5pm
Conveniently located on the Naramata Bench just minutes from downtown Penticton.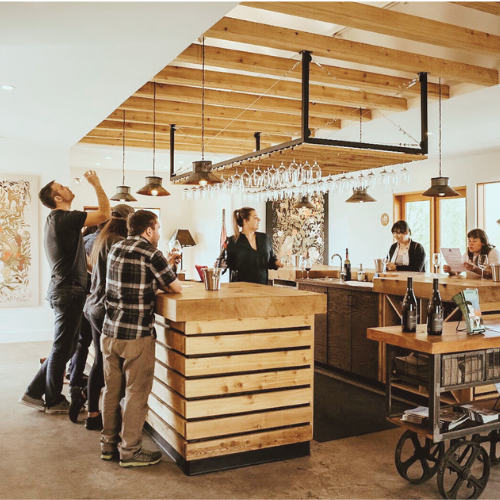 tasting bar
A sophisticated wine experience both casual and relaxing. Take your pick from our collection of deliciously balanced wines that delight new and seasoned wine lovers alike.
We welcome kids, pets and walk-ins.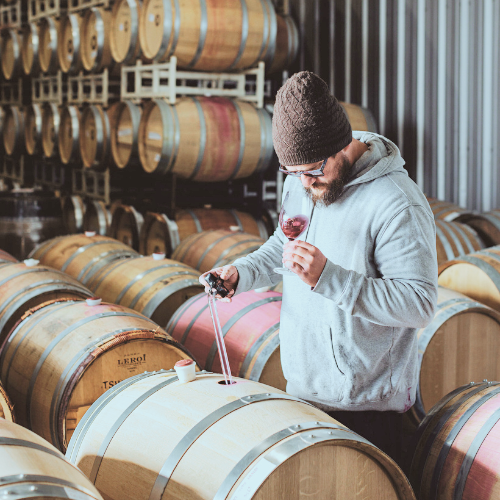 Winemakers Tasting
Spend time with winemaker Matthew Mikulic as you tour the vineyard and cellar while tasting award-winning wines. Immerse yourself in a personalized wine journey from ground to glass as we create an unforgettable experience.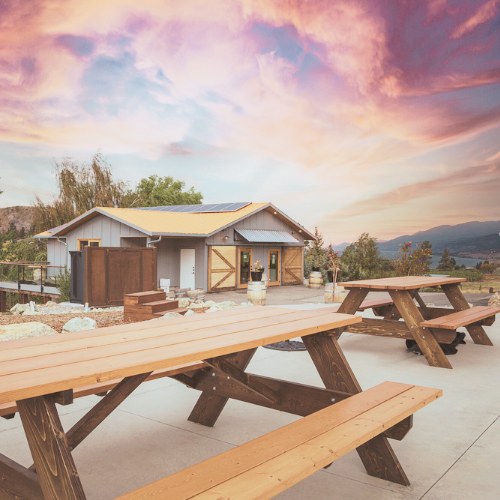 Picnic patio
Our expansive Picnic Patio provides ample space to take in the gorgeous view and share a bottle with friends and family. Enjoy sipping in laid-back luxury enjoying the Okanagan sunshine.
No reservation required.
From the Three Sisters Diary